150 YEARS OF EXPERIENCE AND INNOVATION
The Amurrio Technical Office is the result of a trajectory that began in 1880. Over almost a century and a half, we have accumulated invaluable experience of each of the components of a track system, the functionality of each of its components, the behaviour of the materials, the problems that can arise and their solutions.
And now we put it at the service of your project:
DESIGN & DEVELOPMENT
of switches and crossings for High Speed, Conventional, Urban Rail and Heavy Haul tracks.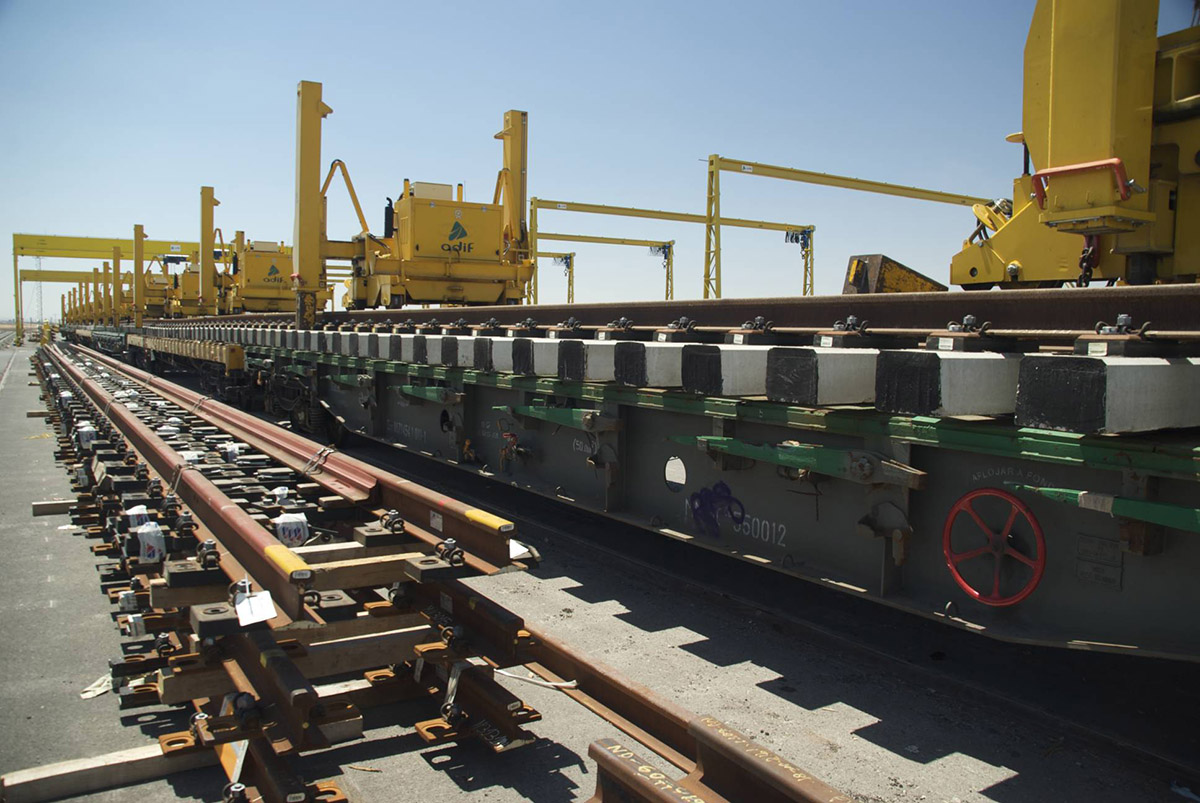 INCORPORATION
of the design of a switchgear on a railway layout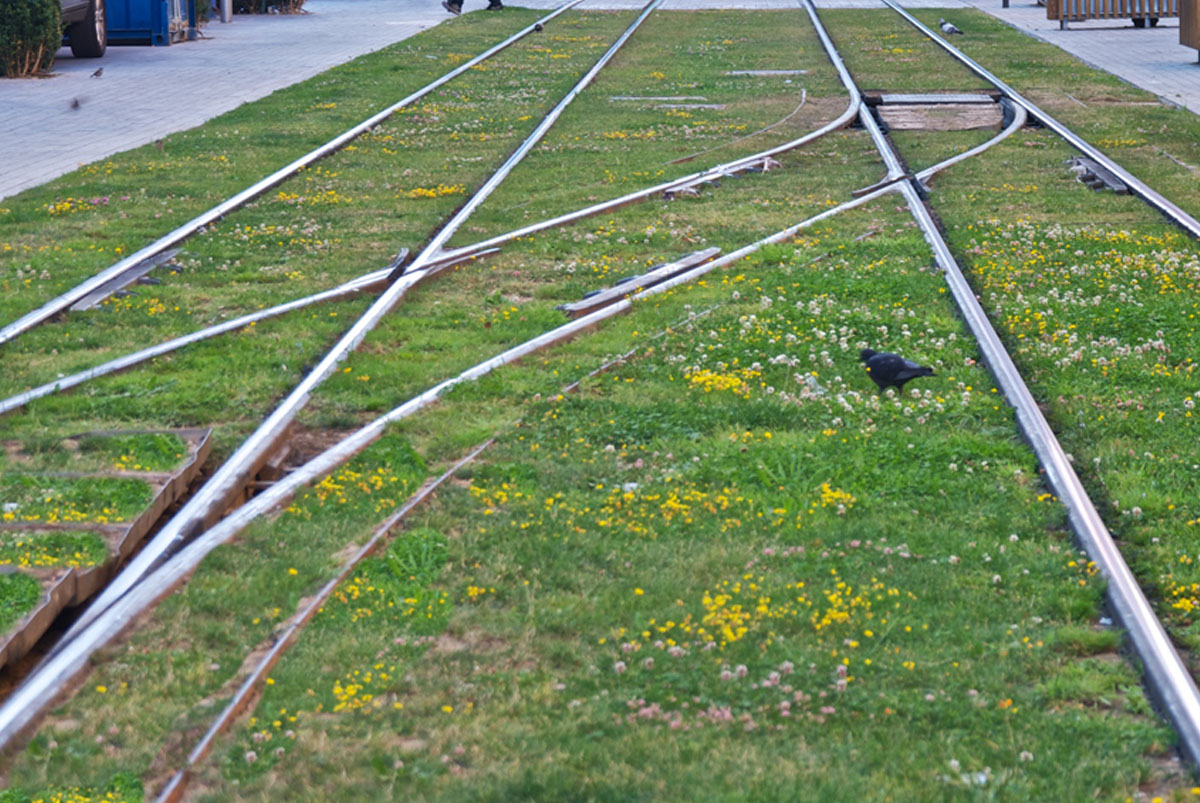 SHUNTING YARDS
Design of shunting yards or complete track yards.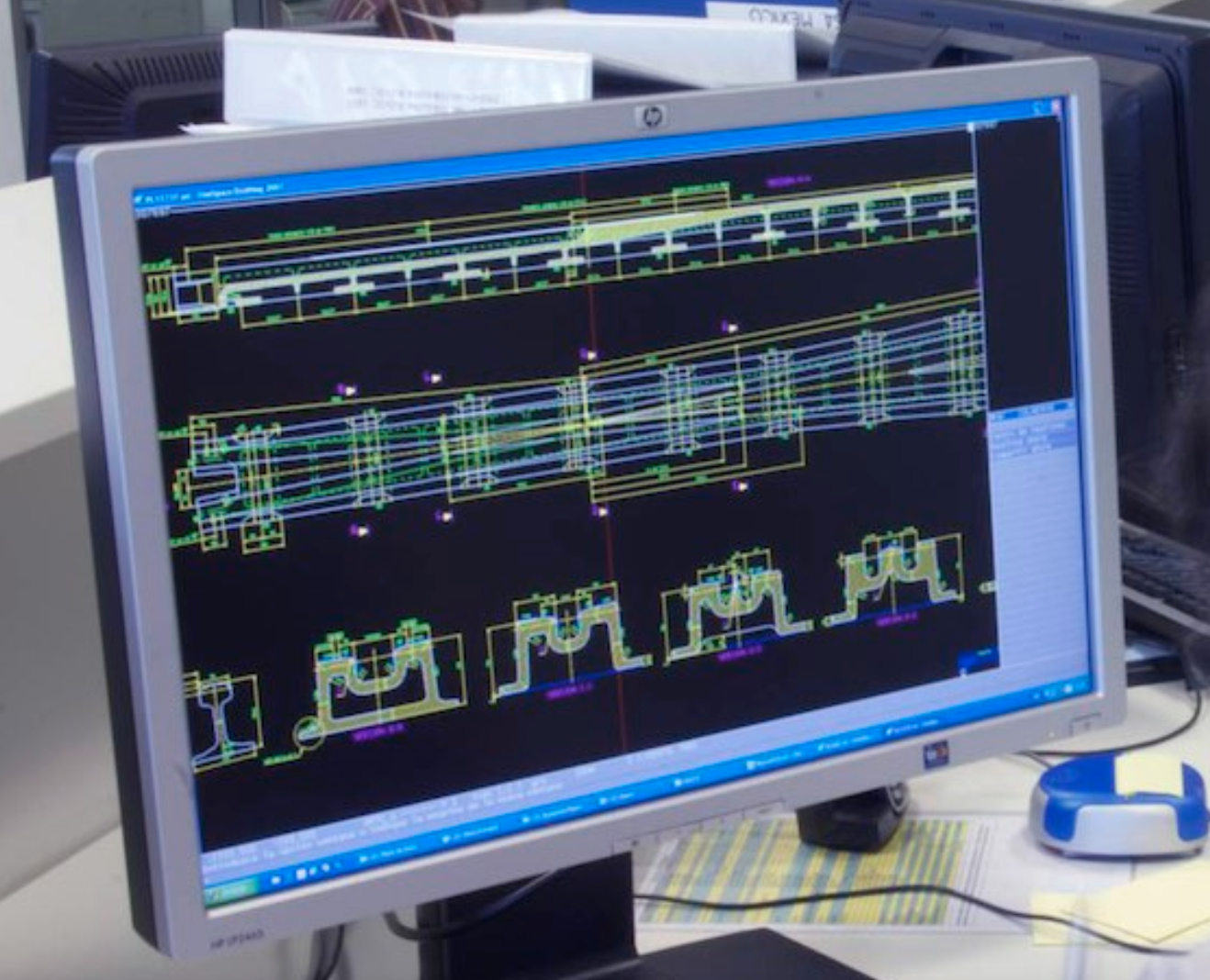 SOLUTIONS AND PROJECTS
Tailor-made study of railway solutions and projects, regardless of the contracting of their production.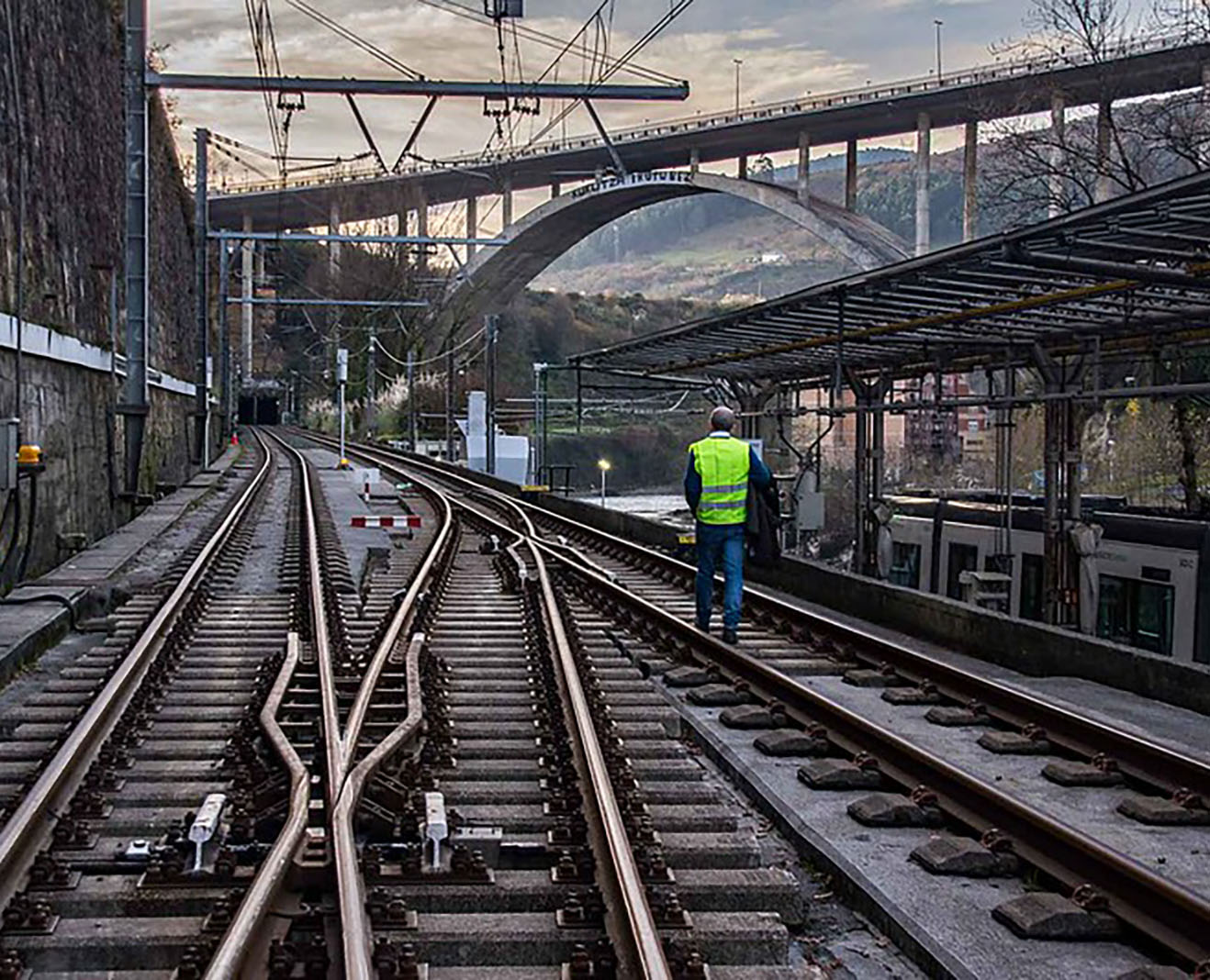 IMPROVEMENT STUDIES
Studies and reports on the improvement of railway installations, completed or in the pipeline.
INSTALLATION AND MAINTENANCE
Complete assembly of switches and crossings at their final location.
Complete or partial maintenance of switches and crossings on any type of track layout.
Advice and training in maintenance for equipment contracted by the client.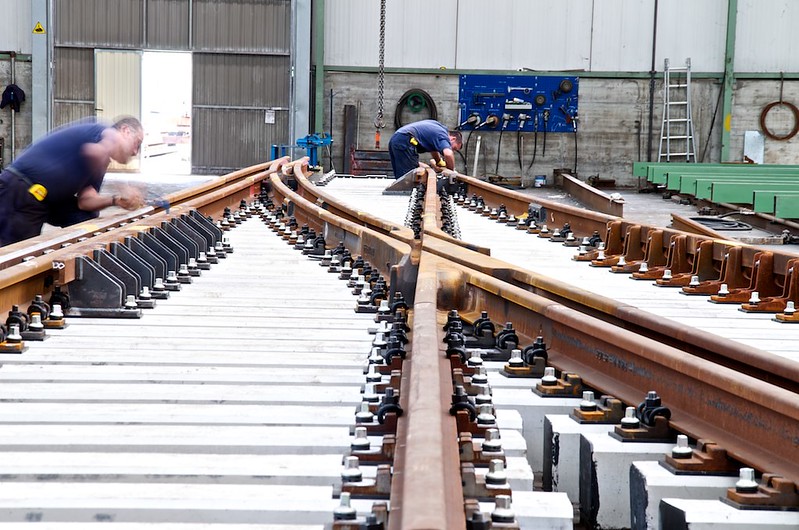 A TECHNOLOGICAL PARTNER FOR YOUR RAILWAY PROJECTS
In Amurrio we carry out studies and projects of railway development and innovation for industrial plants, ports, mining operations and any other infrastructure related to the railway in all its variants.
Are you looking for the best way to link your company with the rest of the world?
Come to Amurrio.