It is only natural that we take care of our environment
Amurrio's commitment to the environment stems from the conviction that, if we want to perpetuate ourselves as a company, we must contribute to the conservation, recovery and improvement of the natural conditions of our surroundings.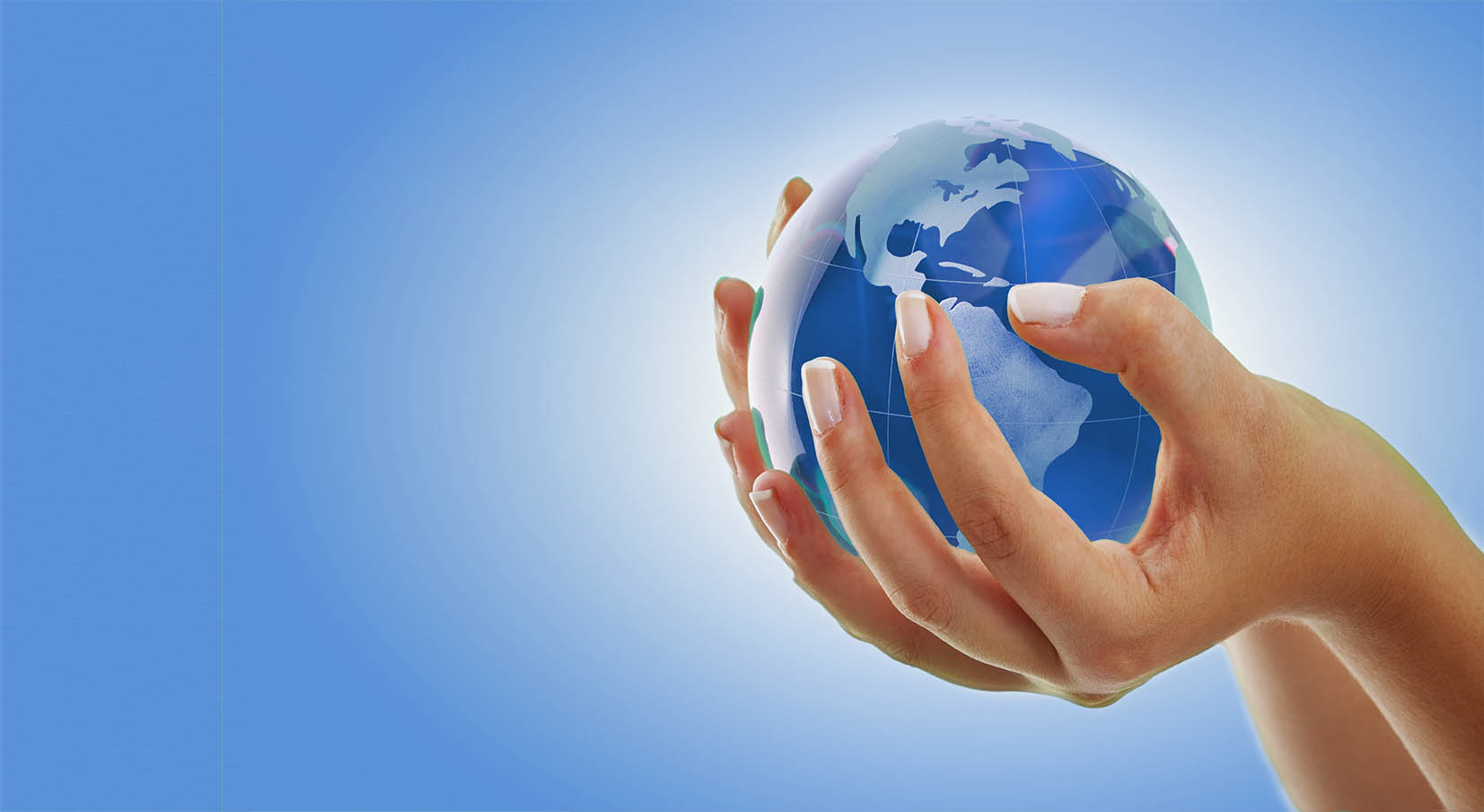 We strictly comply with all environmental aspects of legal regulations, and anticipate future requirements where possible.
We are certified in compliance with ISO14001.
Each of our products is designed and manufactured with a view to minimising its environmental impact.
Amurrio's manganese steel monobloc crossings have the Environmental Product Declaration EPD: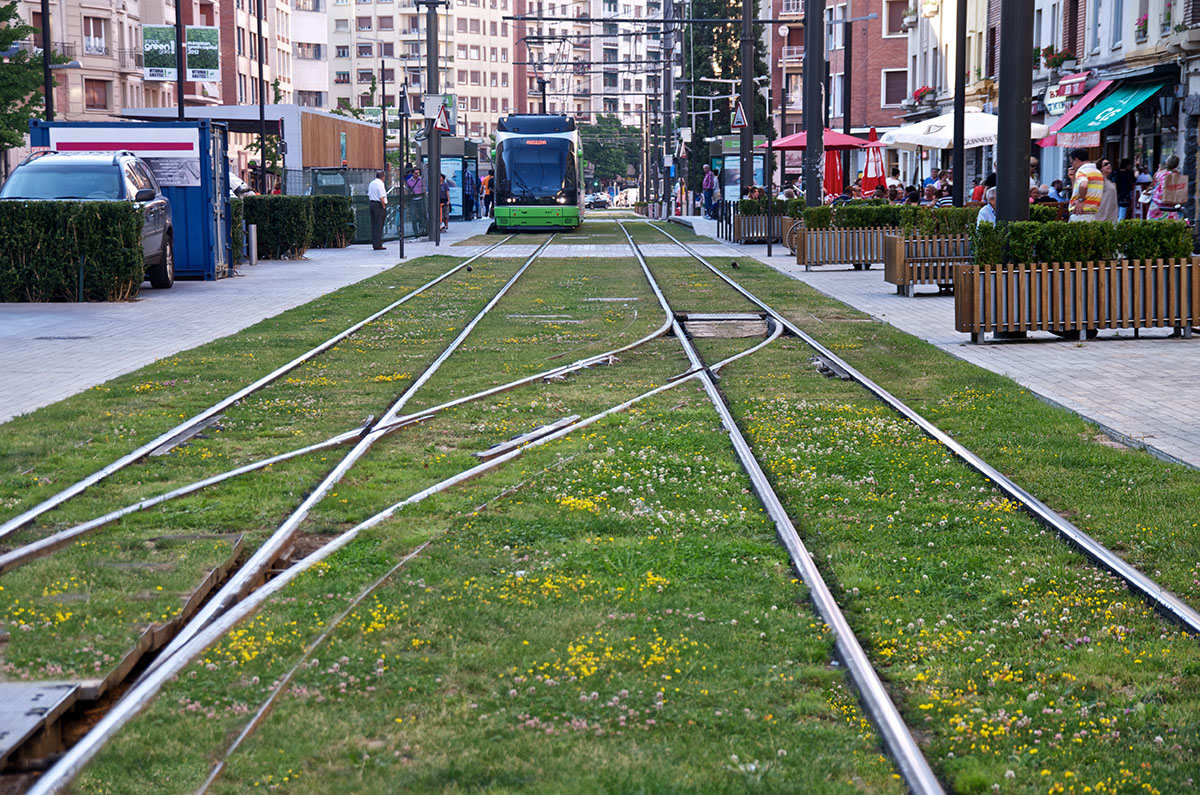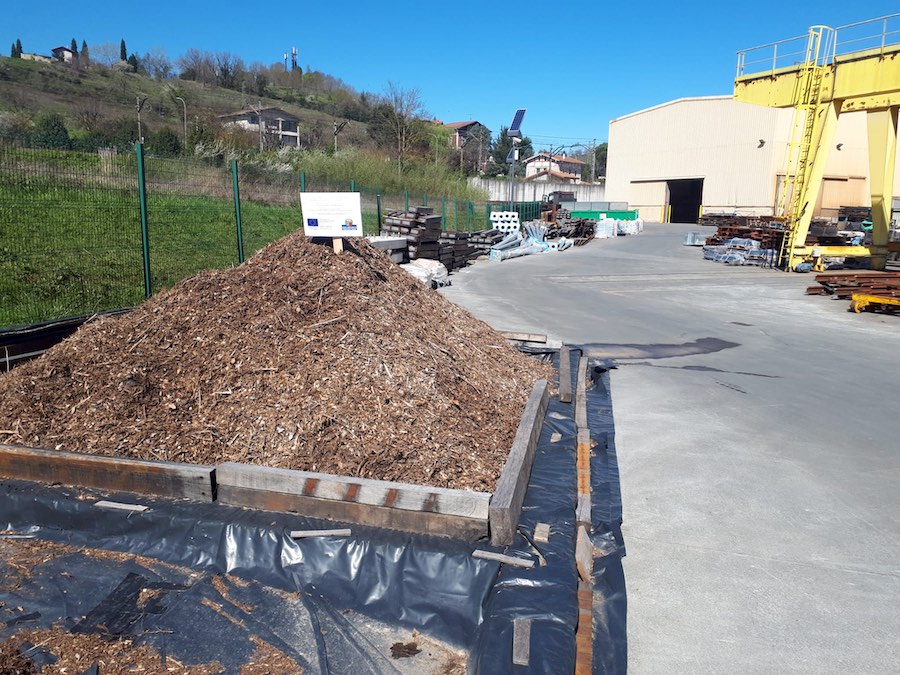 Amurrio Ferrocarril leads a project for the bioregeneration by composting of foundry sand
The BIRHAKOM project, launched by the company from Alava, aims to reduce the amount of foundry sand dumped in rubbish dumps and landfills.
Through an innovative process of composting with plant pruning waste and manure from nearby farmhouses, the waste is transformed into agricultural fertiliser or into high added-value fill material for the installation of geothermal systems.