| track equipment and components | railway engineering | technical support | installation | maintenance |
KNOWLEDGE. Amurrio's internal staff includes qualified, experienced engineers equipped with modern 3-D design and product modeling systems (I assume this is true.). Amurrio's management and engineering staff are knowledgeable regarding compliance with national, regional and customer standards including, for primarily for the North American market, AREMA.
FLEXIBILITY.
Amurrio is equally capable to provide products and services for large projects requiring hundreds of turnouts and devices – or – designing and manufacturing a single turnout which presents a singular difficulty due to its location or the functionality it must provide.
COMMITMENT. Among Amurrio's core values are a commitment to customer satisfaction and the continuous improvement of products and services.
INNOVATIVE SOLUTIONS. Amurrio strives to understand its customers' needs, wants and expectations, then design products and services to meet those expectations.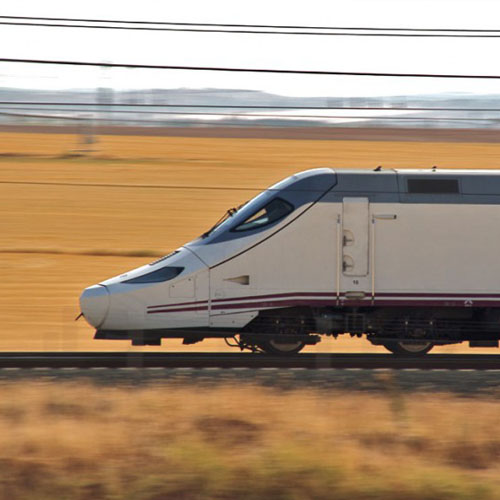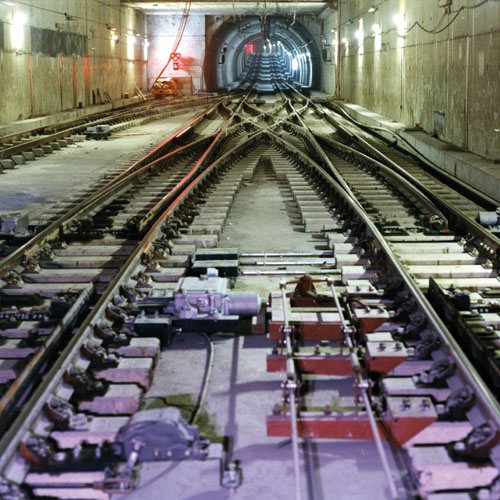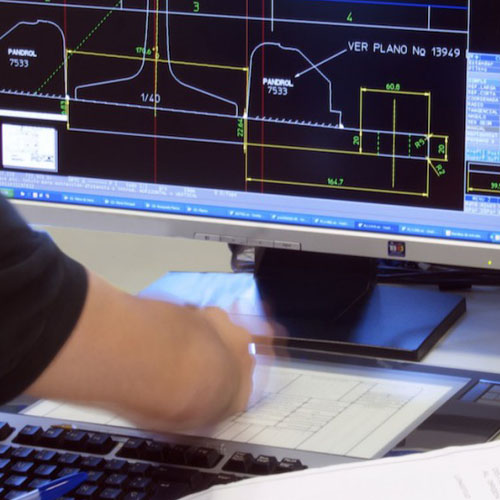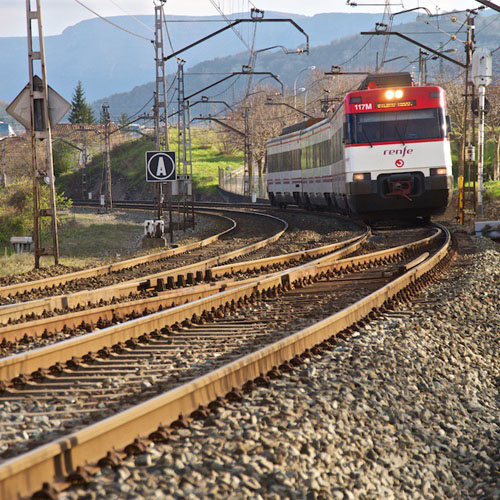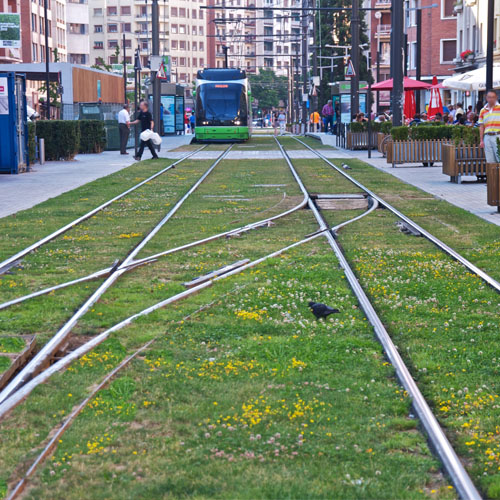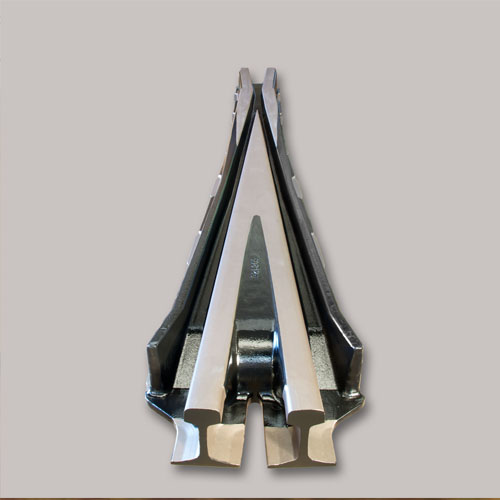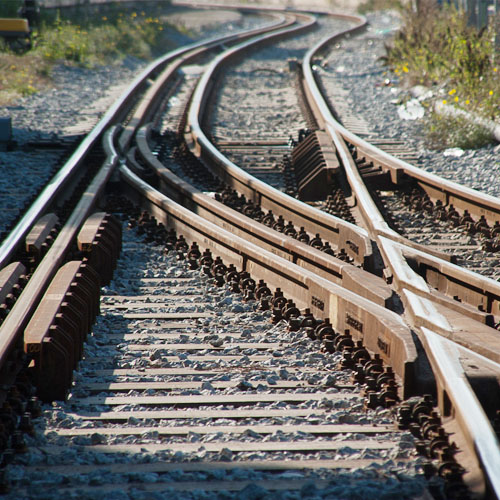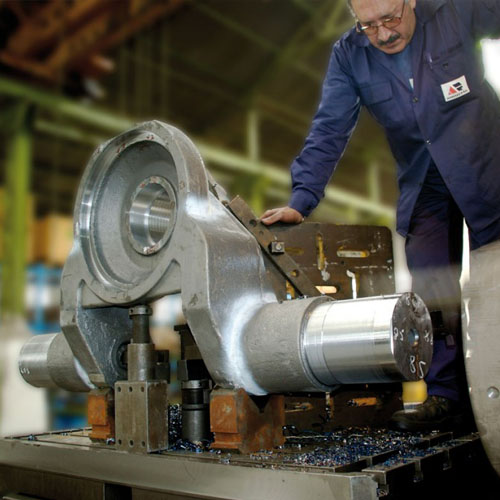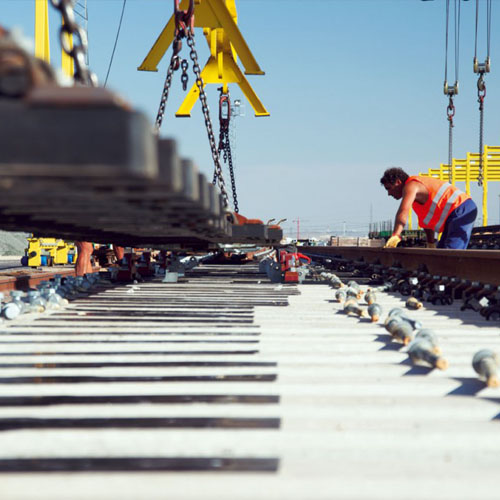 installation and maintenance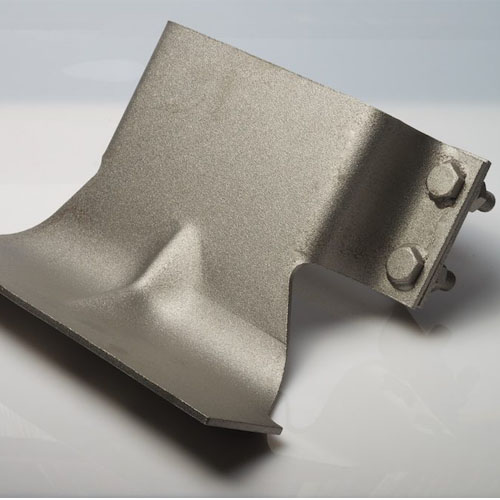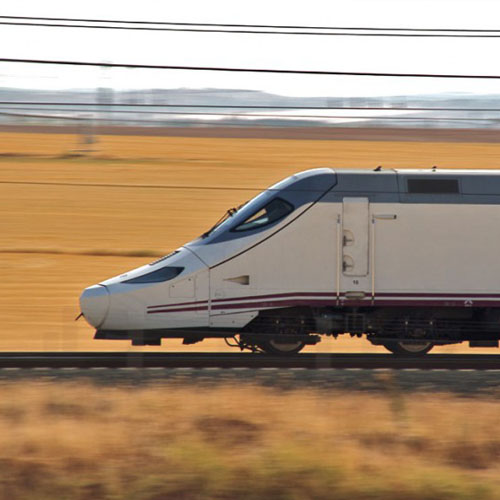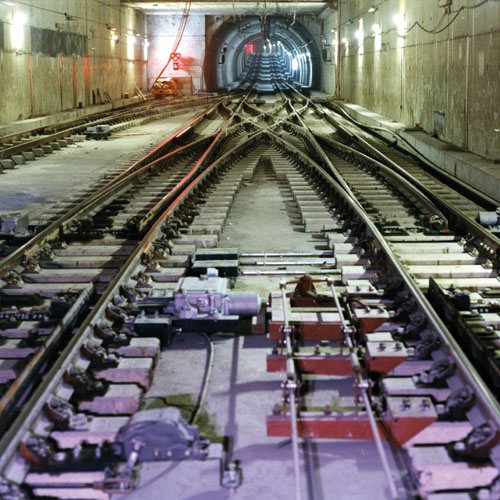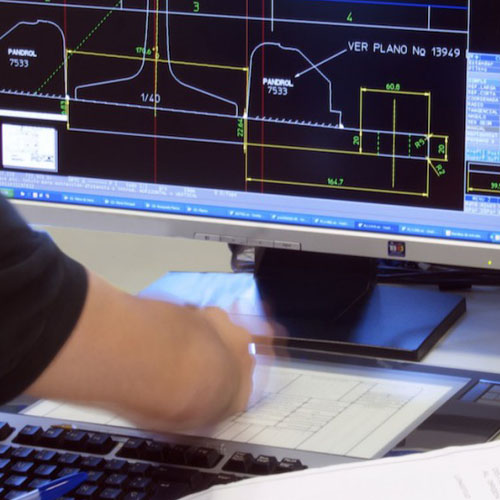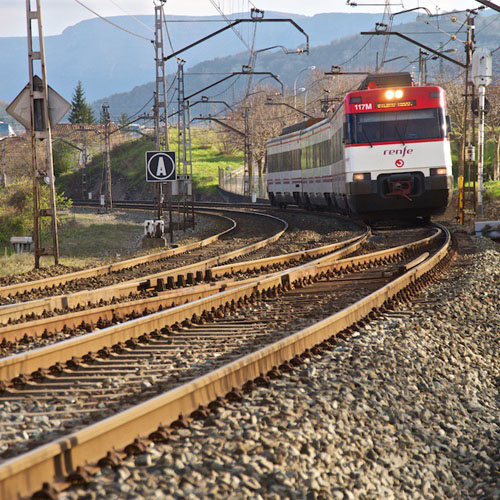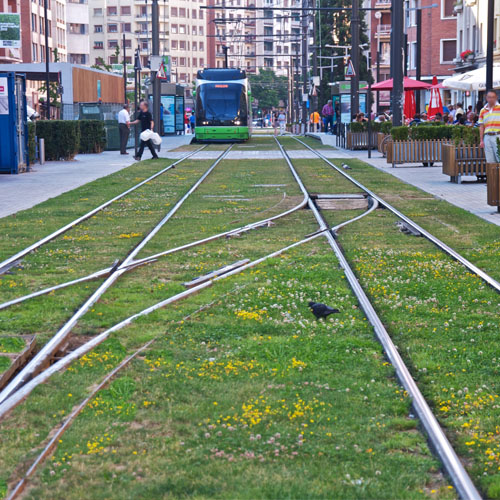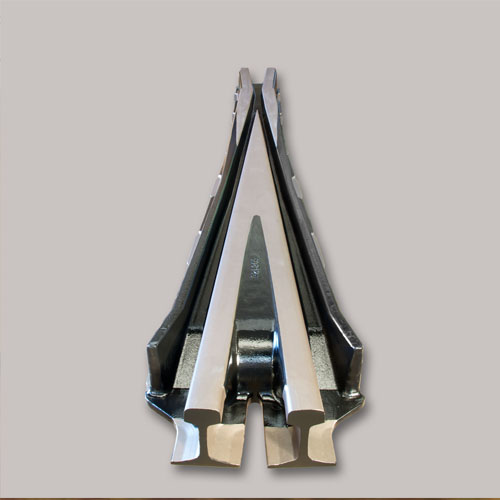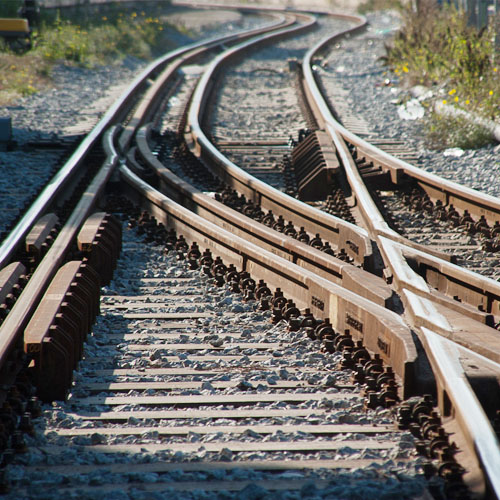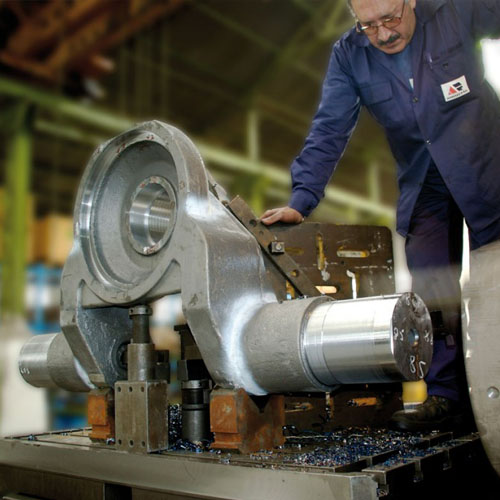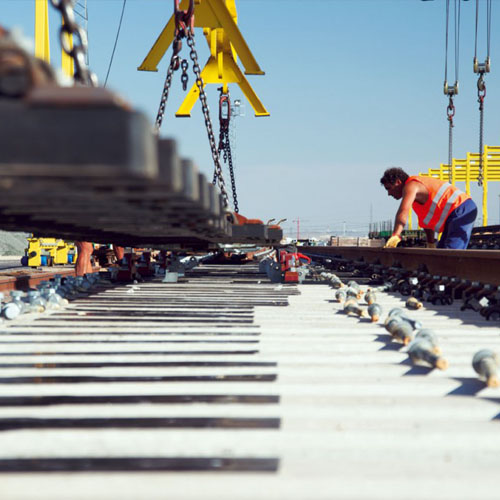 installation and maintenance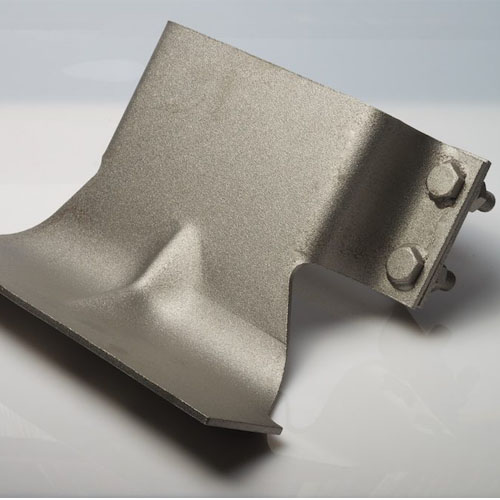 solutions for a global market
A customer inquiry arrives via email. The following day, we are working to provide a solution needed on the other side of the world: In the Saudi desert, the Colombian jungle or downtown Chicago.
Today's markets are global. We serve clients in more than 50 countries around the globe.